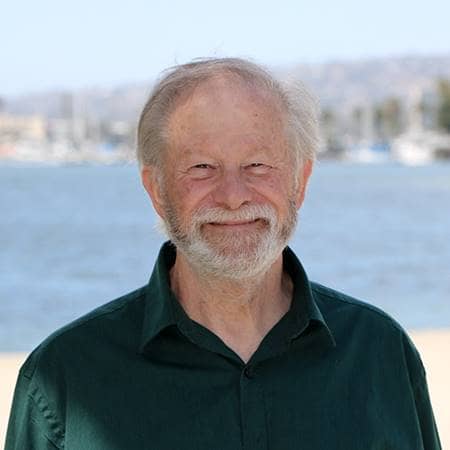 ---
Responsibilities
Responsible for the coordination of IT activities.
IT support and maintenance of hardware, software.
Education
Diploma, American Business College for Construction Technology, 1976.
Diploma, US Army Military Electronics School, 1972.
Biography
Jeff Morgan joined the IATTC staff in 2011 as an independent contractor and was brought on staff full time in 2012. His work duties include responsibility for desktop, laptop, and server operations, maintenance, purchasing, and other infrastructure components such as switches, firewall, implementation. Other responsibilities include software licensing, hardware warranties, recycling old equipment, backup systems, day to day troubleshooting, and help desk, log files collection, software, and operating system patching and security. Prior to joining the commission Jeff spent seven years in the state of Vermont working at a computer repair and service shop, fixing, building business class servers and workstations for local business. Prior to that Jeff worked at Foothills Christian High School as IT support for server and desktop systems.