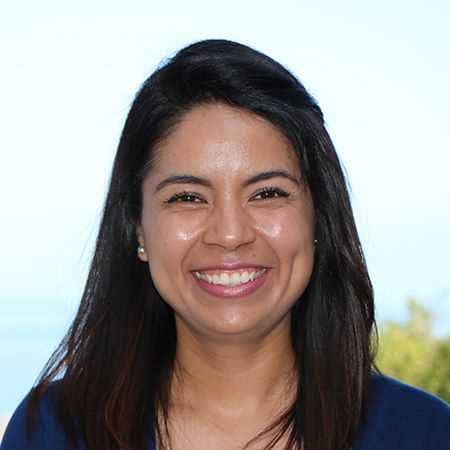 ---
Responsibilities
In addition to the support that she is expected to provide, as needed, for the operation of the Commission and its staff, especially during meetings, the functions and tasks of Marisol Aguilar are quite similar to those of the Assistant to the Director, under whose supervision she provides an invaluable support with regards to the interaction with IATTC members and other external entities, through the appropriate sending and reception of correspondence and its distribution among the relevant staff, assisting in all arrangements needed for the planning , preparation and holding of the IATTC meetings, including all logistical support to the delegations that travel to the meetings were held in La Jolla. She is in charge of managing the written and digital file of organizational correspondence and is responsible, along with Monica Galvan, to ensure the sending of all organizational messages. In addition, she is expected to assist with some budget activities as well as data entry.
Education
Degree in International Business, Universidad Autónoma de Baja California, México, 2008
Biography
Marisol is a national of the United States and Mexico. She had been working in a multinational manufacturing company, in Baja California, Mexico, before joining IATTC as an Administrative Assistant in 2012. As described above, her excellent performance has led to the progressive broadening of her responsibilities beyond her initial administrative functions, and she provides support not only to the Division to which she is ascribed for administrative purposes, but also directly to the Assistant to the Director and to the Policy and Compliance Division.